***********************************************************
***ALL CLASSES ARE CURRENTLY TAUGHT ON ZOOM DUE TO PANDEMIC**
CLICK HERE FOR CURRENT WEEKLY CLASS SCHEDULE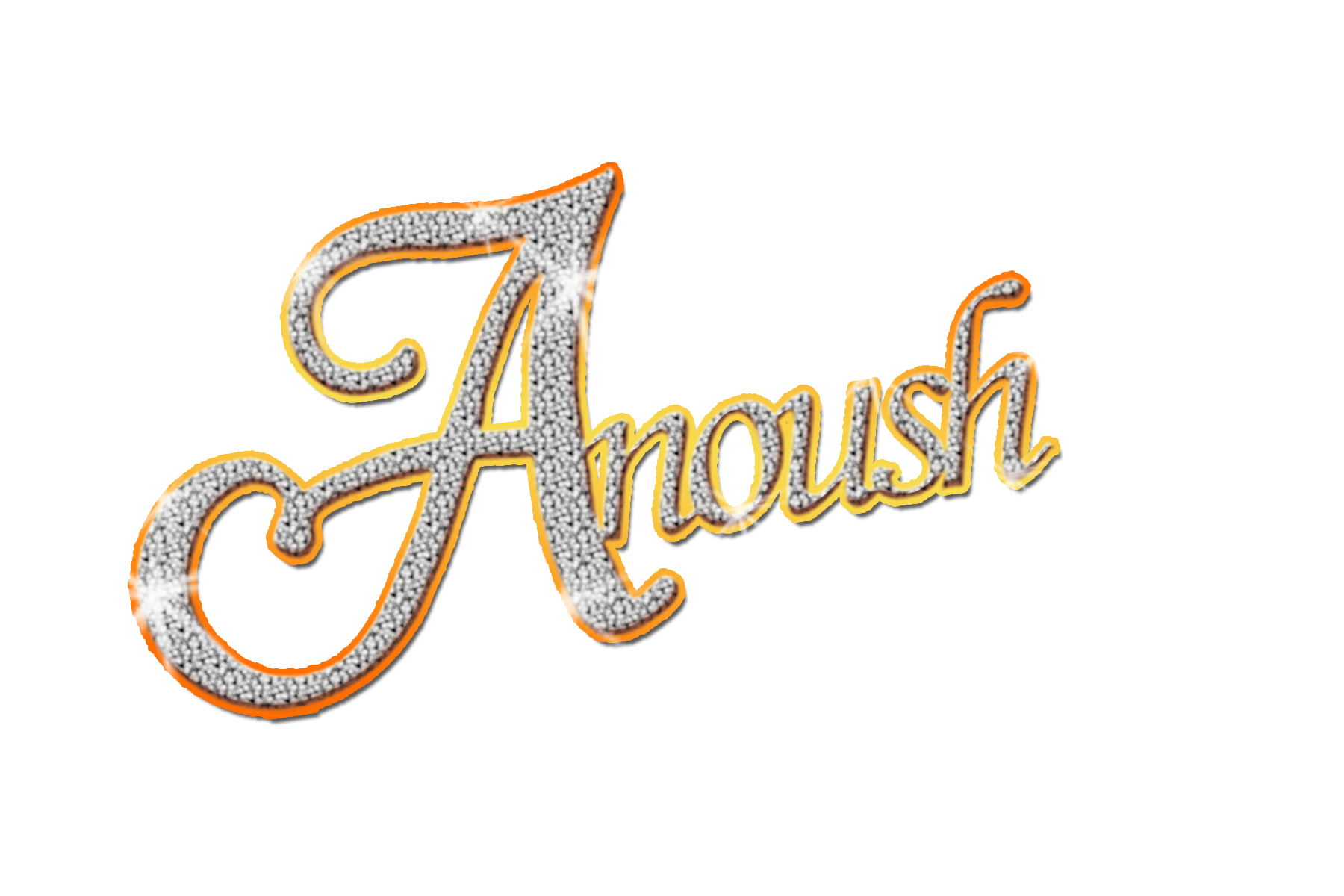 Anoush Welcomes You to Explore
the Ancient, Sensual Art of Belly Dance!
Community Class Instructor
International Dancer/Instructor
Master Workshop Instructor
Studio Director
Choreographer
Competition Judge
Professional Evaluations
**Egypt**Italy**Puerto Rico**US**Mexico**
Producer:
Epic Egyptian Workshop Training for Oriental Dancers
Epic Egyptian Showcase and Theater Gala
Winter & Summer Belly Dance Camps for Oriental Dancers (Co-Organizer)
Annual Epic Egyptian Experience Tours (Co-Organizer)
Annual Discover Morocco Tour (Co-Organizer)
Writer/Producer:
Proficiency Certification for the Oriental Dancer
Master Ahmed Hussien's Egyptian Dancer & Teacher Certification
Anoush is.....
The FIRST and ONLY Egyptian Oriental Dance Teacher
in the UNITED STATES Certified by Ahmed Hussien,
The Egyptian Master of Oriental Dance
Anoush is....
The FIRST and ONLY Sponsor for Ehab Hassan in the United States
Artistic Director and General Manager
of Egypt's Legendary Mahmoud Reda Troupe